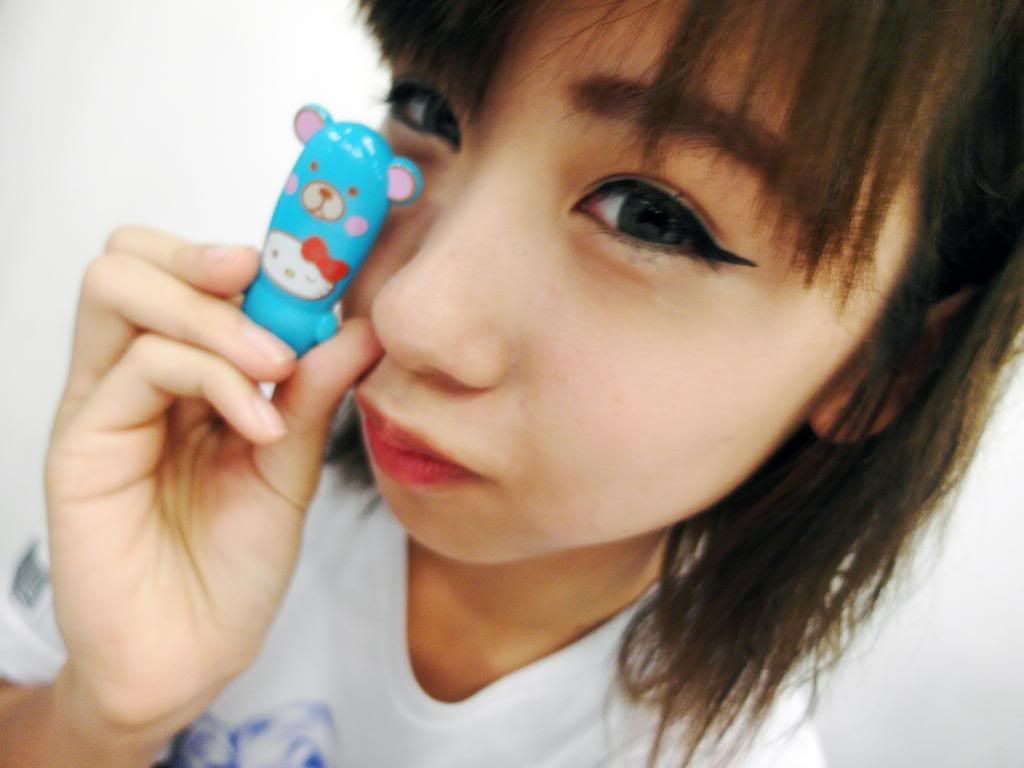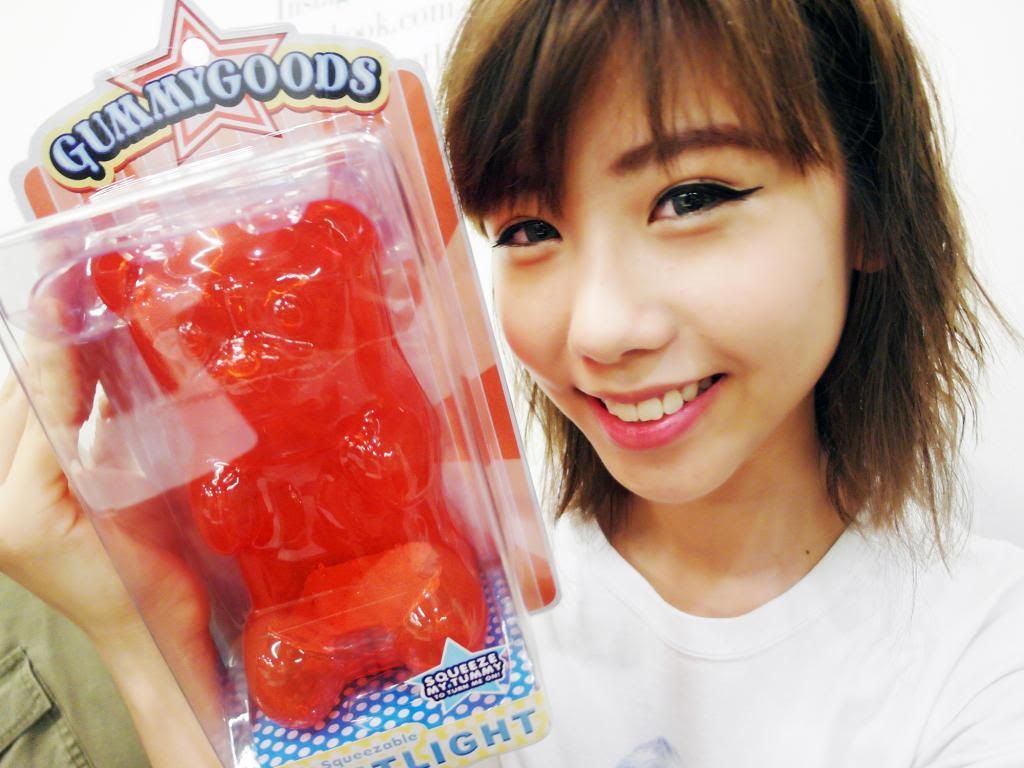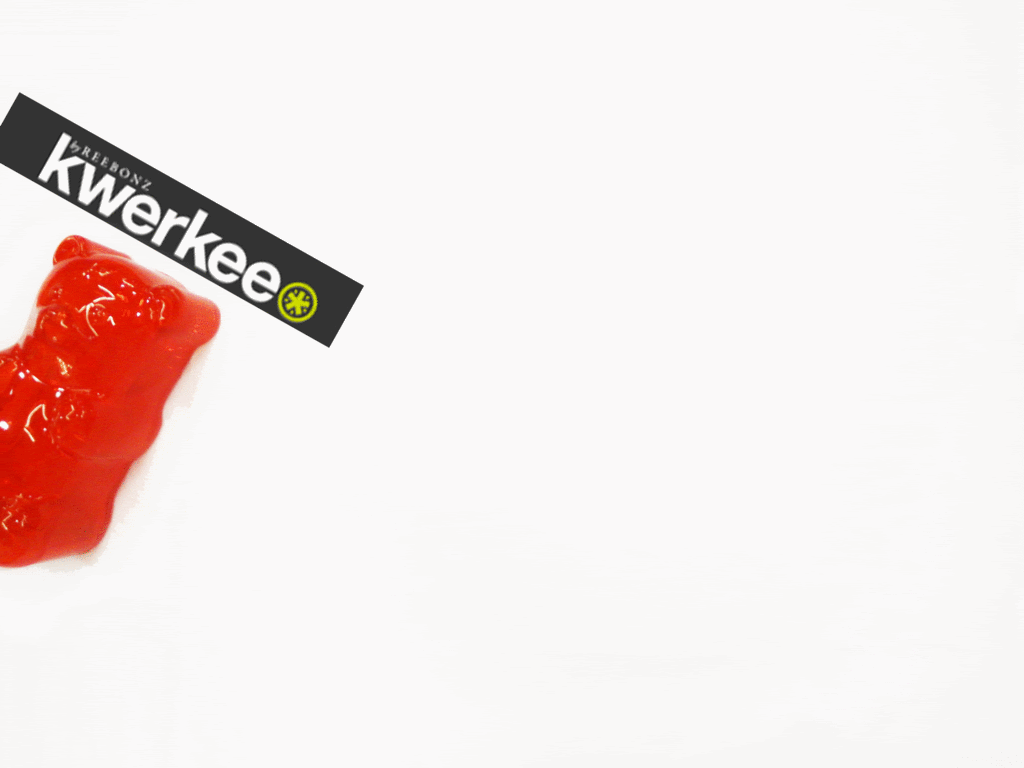 I'm a sucker for good packaging and this Gummy Bear comes in some
gummy-goodness packaging!! Bwahahah Only requires two AA Batteries and love
how the light has a timer to it~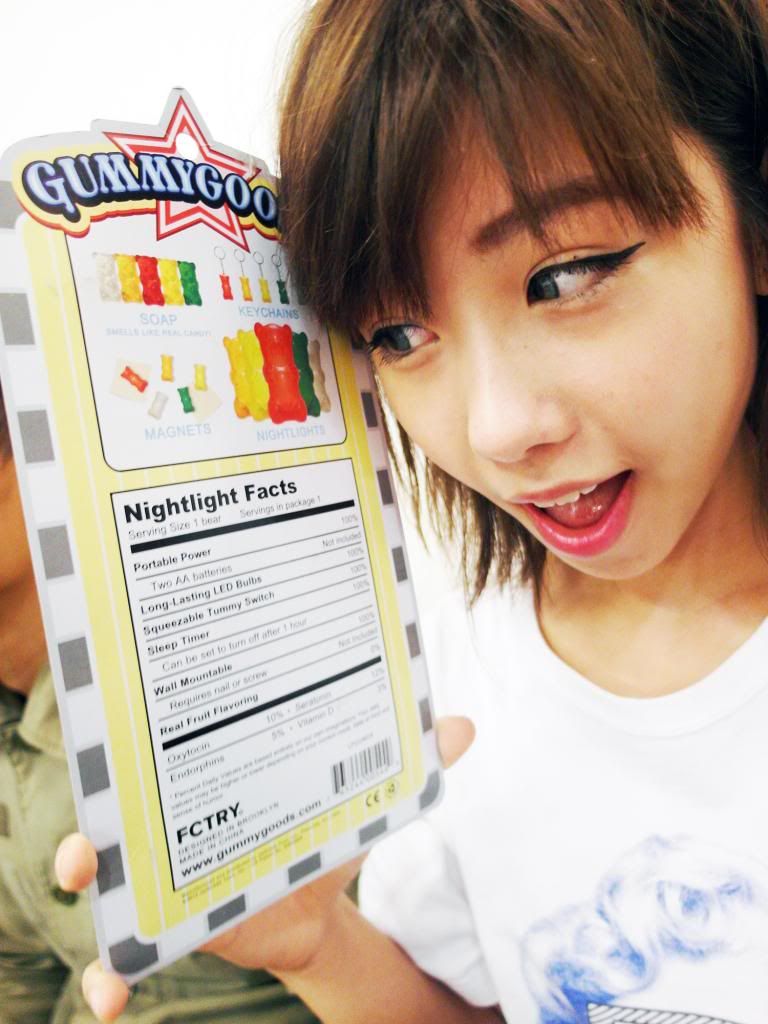 Plus i love how the gummy bear switches on!! Just need to give it a little squeeze!
Bwahha super cute no?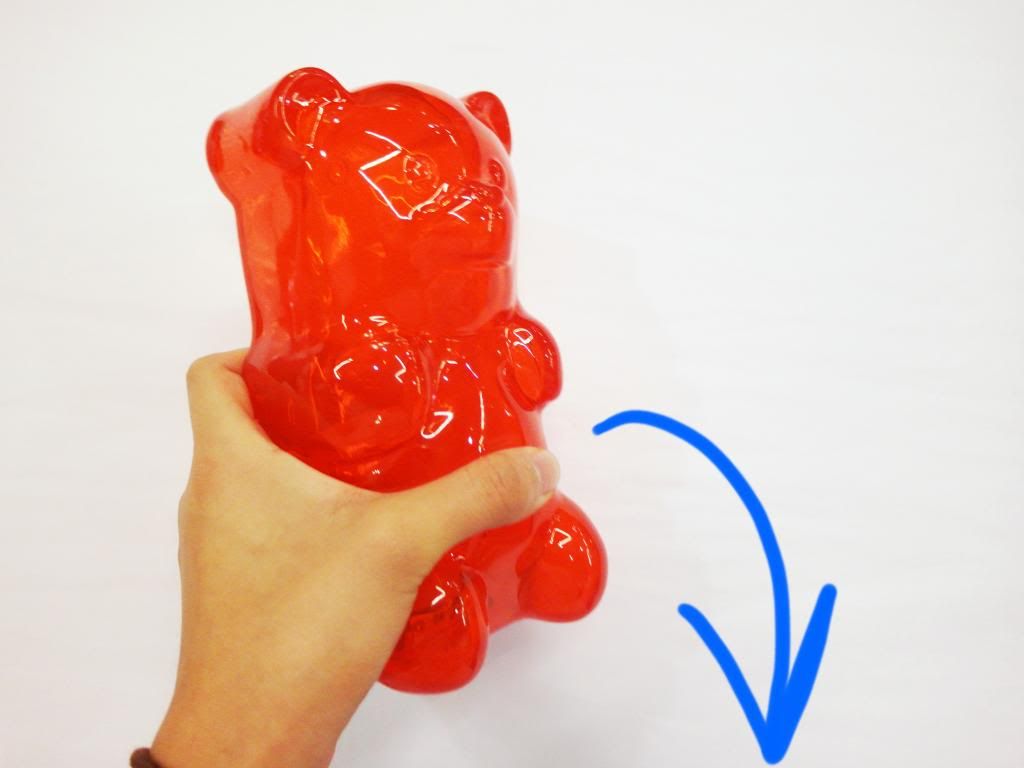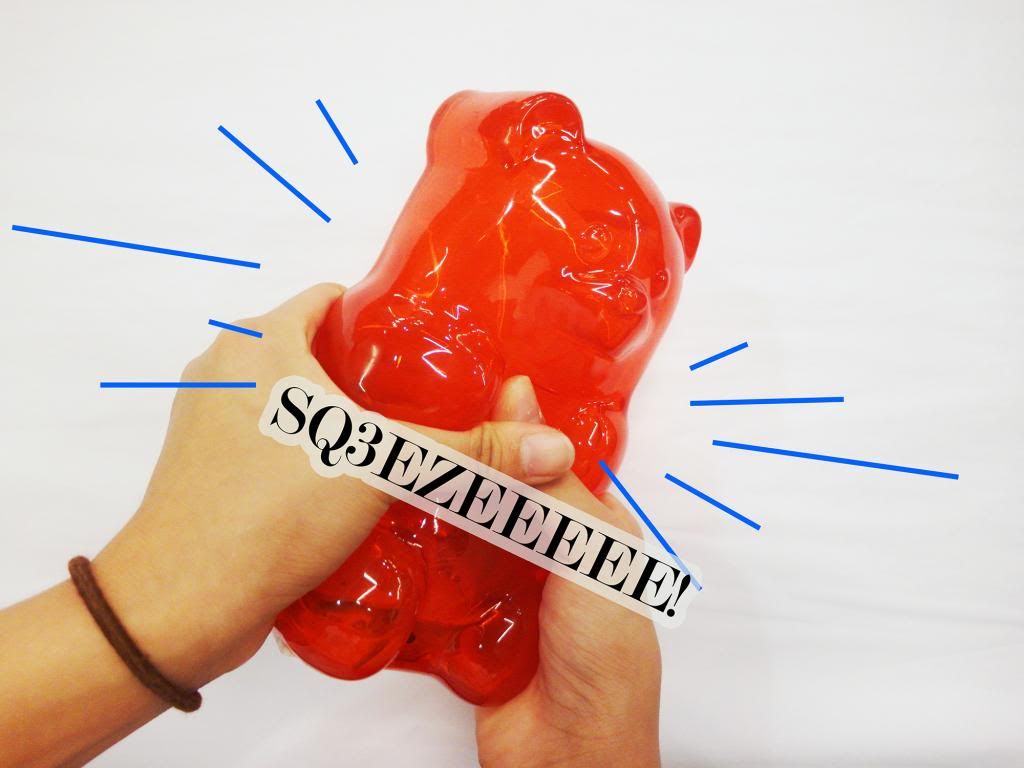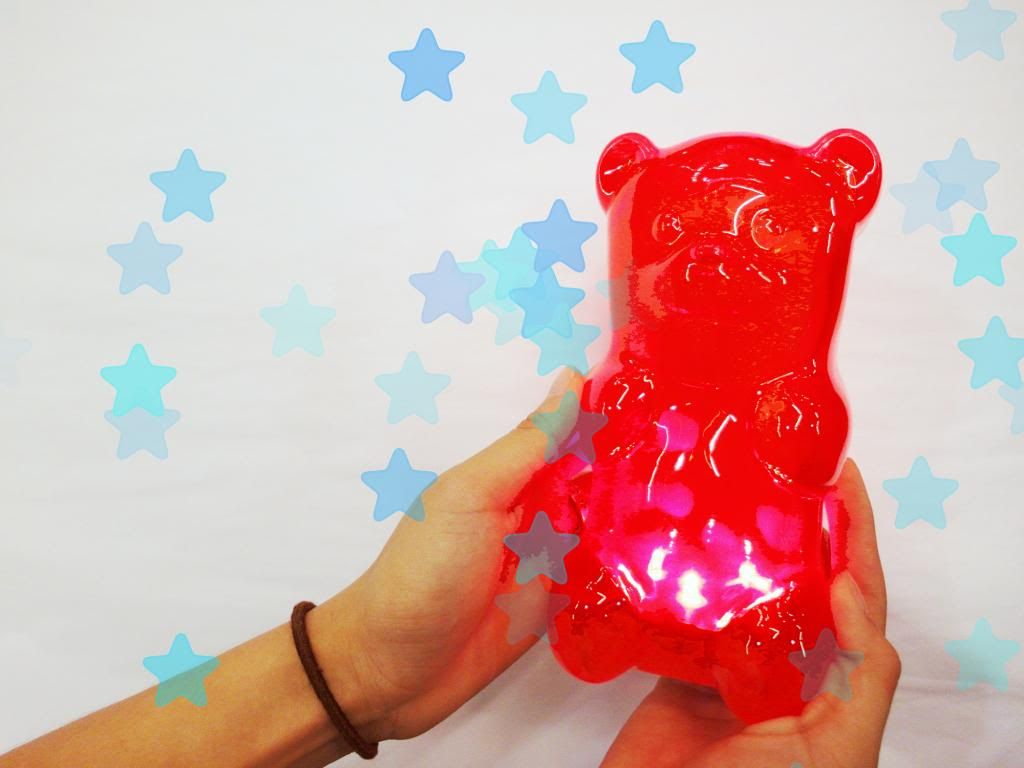 And ah, The
Gummybear Nightlight
really saved my life la!
HAHA I'm super kia si and scared when it comes to the dark so i guess this gummy bear will
give me good rest from now on! kekek!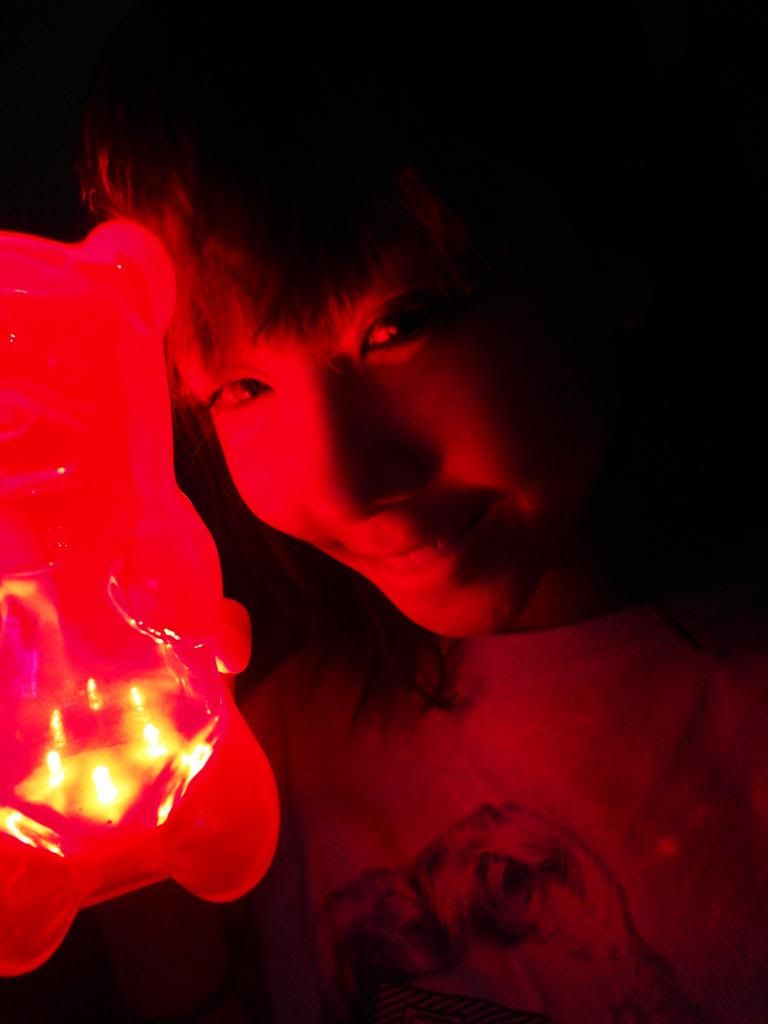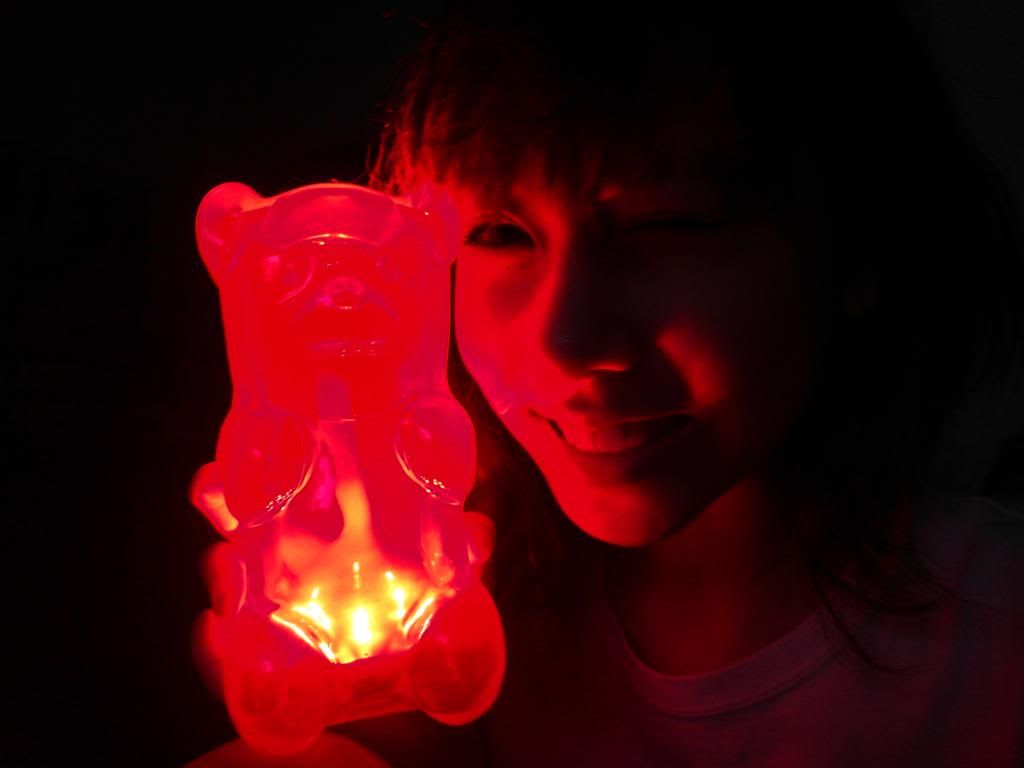 This
HelloKitty Thumb-drive
is probably going to save my life too.. I have a very
bad habit of saving EVERYTHING in my computer.. So i think this probably makes saving
things alot easier..
Plus saving so much shit in the computer makes it hang so often
(which literally drives me CRAZY)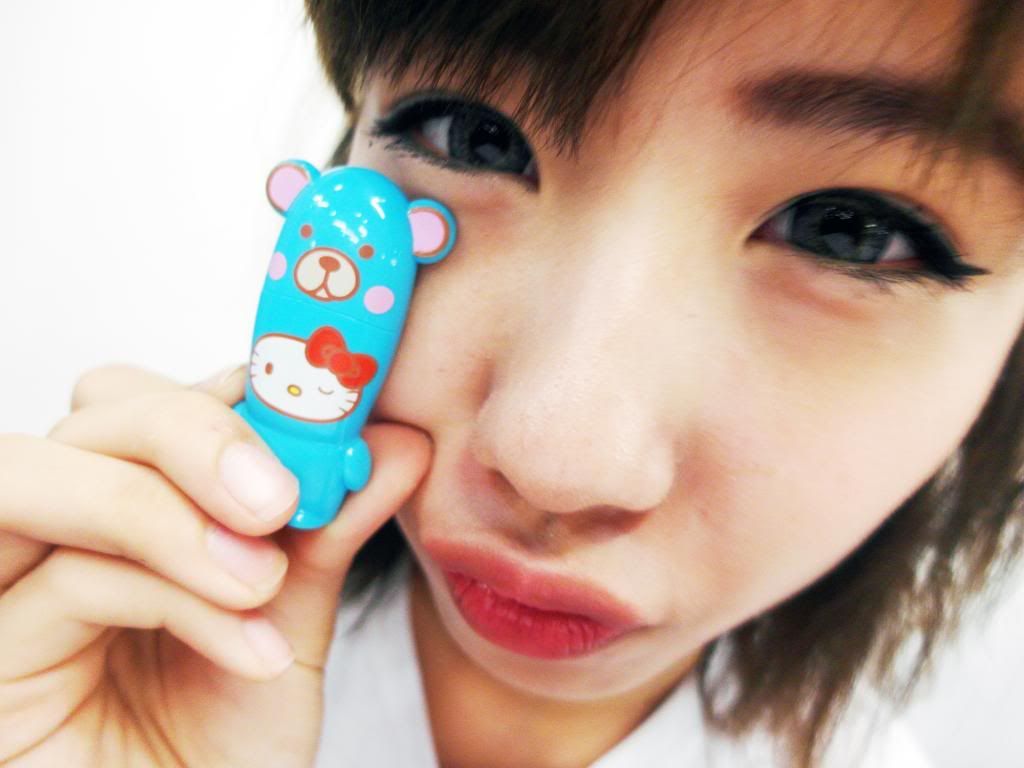 Comes with a red light to indicate the connection! Sweet! Just incase if my macbook
usb port isn't working at least i know! LOL I damn chorlor everything i touch
apparently spoils! BWAHHA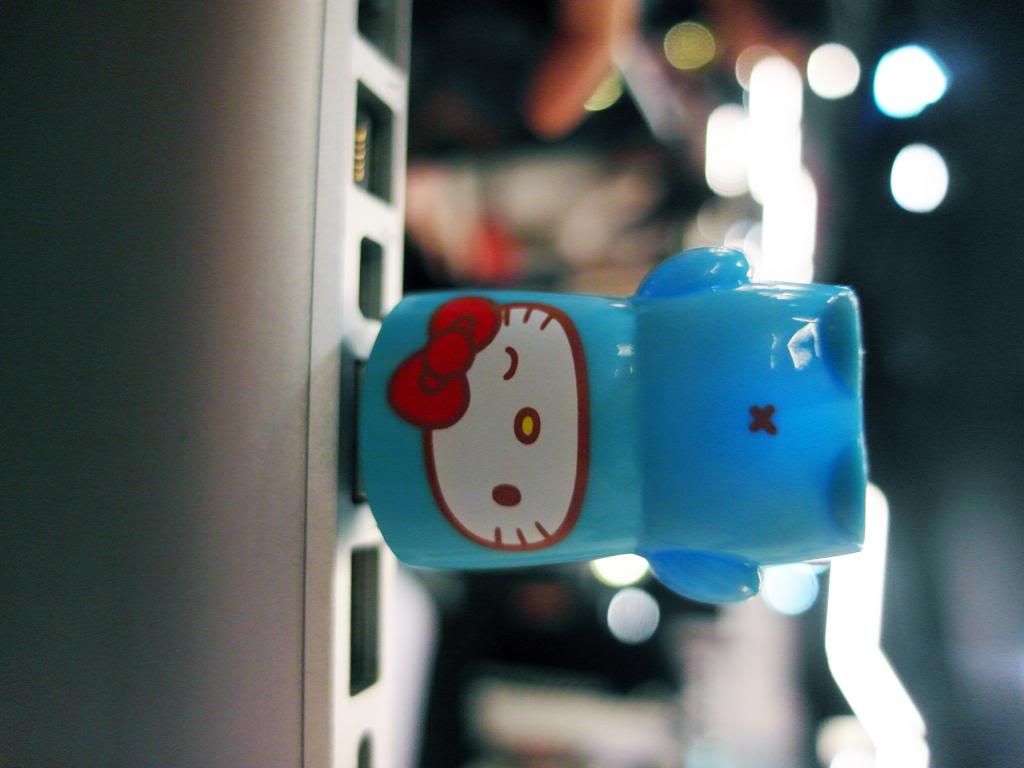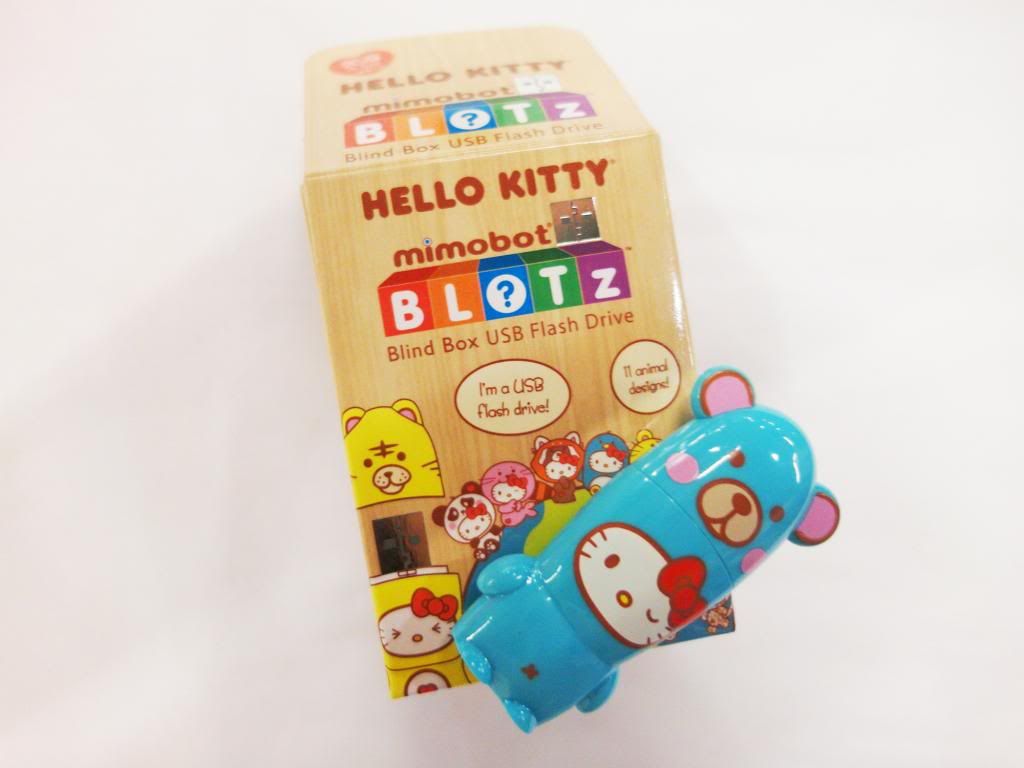 Bwahah where i got these items from!?
KWERKEE.com
Kwerkee is home to all things "Kwerkee" (Quirky) gettit? Bwhaha and you cannot
help but to feel super attracted to the site if you like to buy cute things bwhahah
Here are some of the cute Kwerkee stuff that caught my eye!
All you have to do is to Get a account with Kwerkee and start SHOPPING!! :)
You also get a Credit of $5 if you Sign Up now!!
What i love about joining is that you get like "badges" for your status when you just join!
(want to know how it's like? Join now!
HAHA am not going to expose so much to you with you doing so little! Start Clicking!!!)
What's even cooler!?
There's a promotion on going now that will give you
50% REBATE
via credit form,
only from
13th to 19th May 2013!!
SO WHAT ARE YOU WAITING FOR!?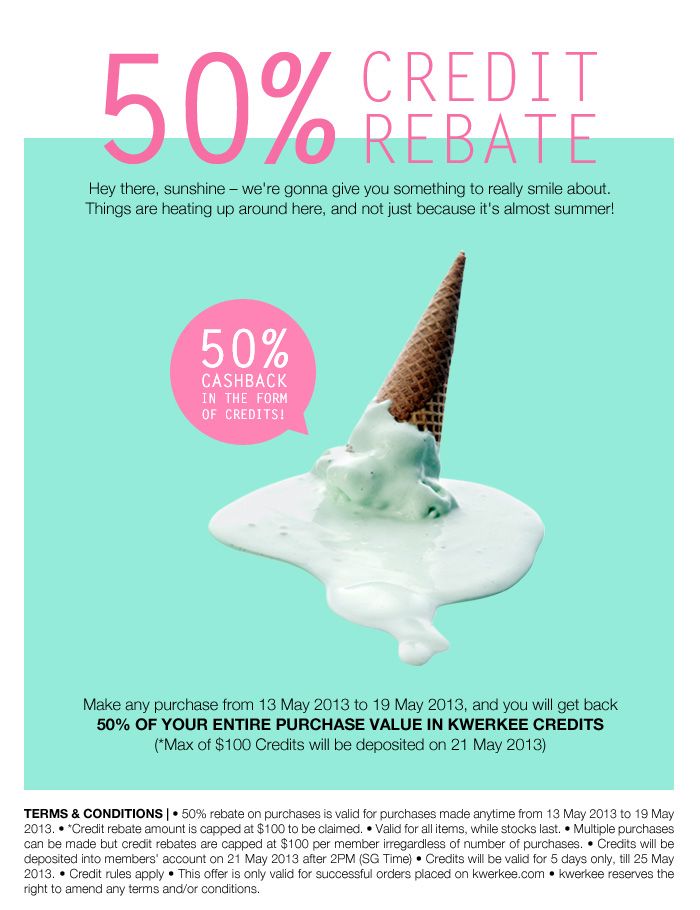 bwahah don't wait already okay!?
HAHA i'm going to buy my Googly Eyes and Taylor Says shoes now!
KWERKEE.COM/SIGNUP!