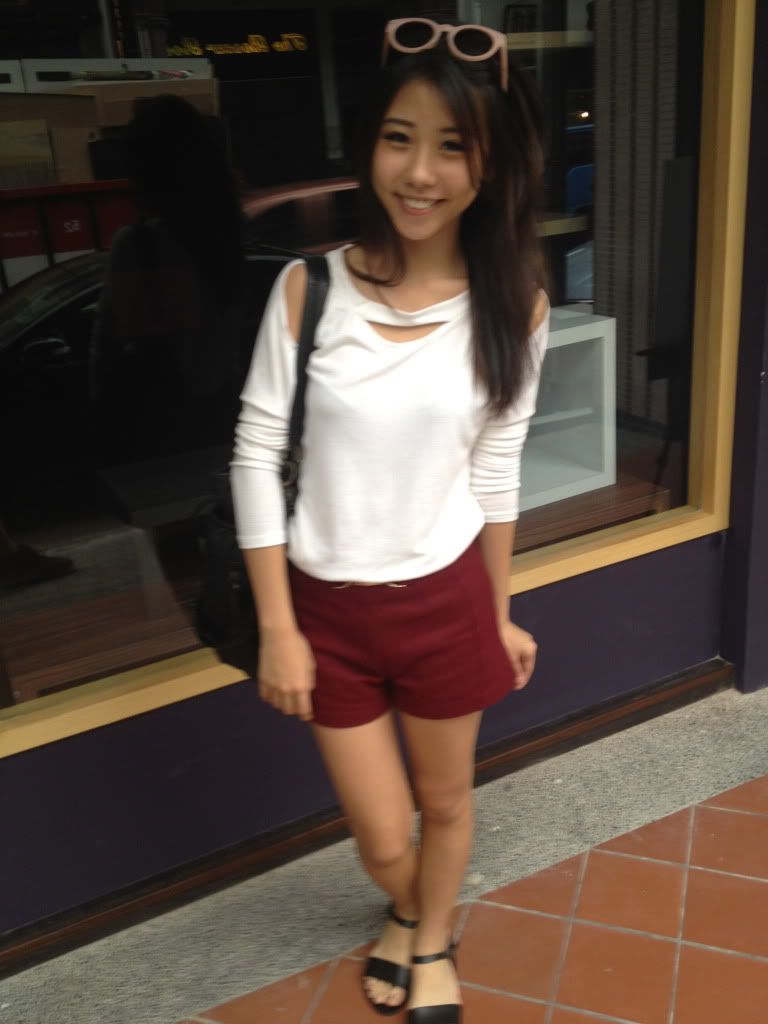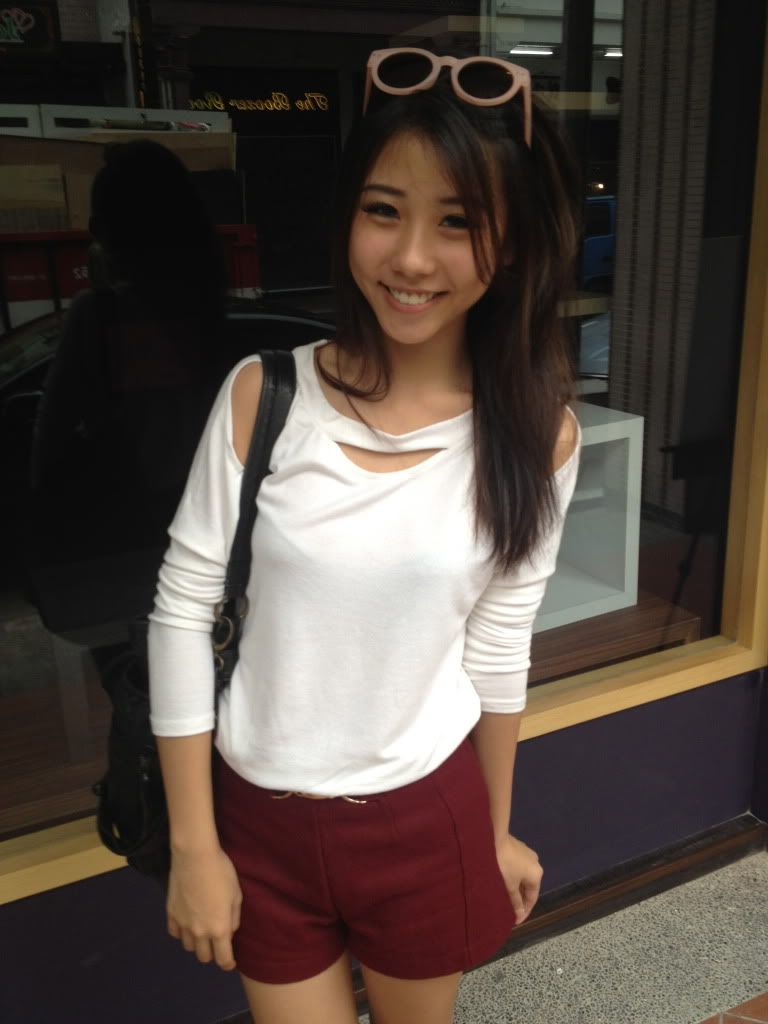 XCCELERATE
aims to be the fashion pit stop for the shopping lovers. You not only pay for the price of that clothing, but rather for a piece of
versatile clothing that can be convert into different looks. We may be new, but will constantly be improving ourselves.
Quote "MM" to receive free normal postage, exclusively for MarxMae readers!
Start shopping today!
Join our big family at our official twitter and facebook account.
We are always open to any doubts or questions from our shoppers. Don't be shy! Just drop by at our formspring to ask us anything!
Sponsored by VanityDrive.. The Crossiant Jacket and the Paperbag pants!
Why shop at
Vanitydrive
? "We strive to cater to every girl's need by making the apparels we specially import in, really affordable.
Every piece sold on our webstore is specially hand-picked by us, to ensure uniqueness over other websites!"
Ongoing promotions:
Like and Share "Spring Summer" album on Facebook and stand a chance to WIN a Marc by Marc Jacobs cosmetic pouch!
Like VanityDrive's Facebook page and quote #MM @VanityDrive to get a 10% off any purchase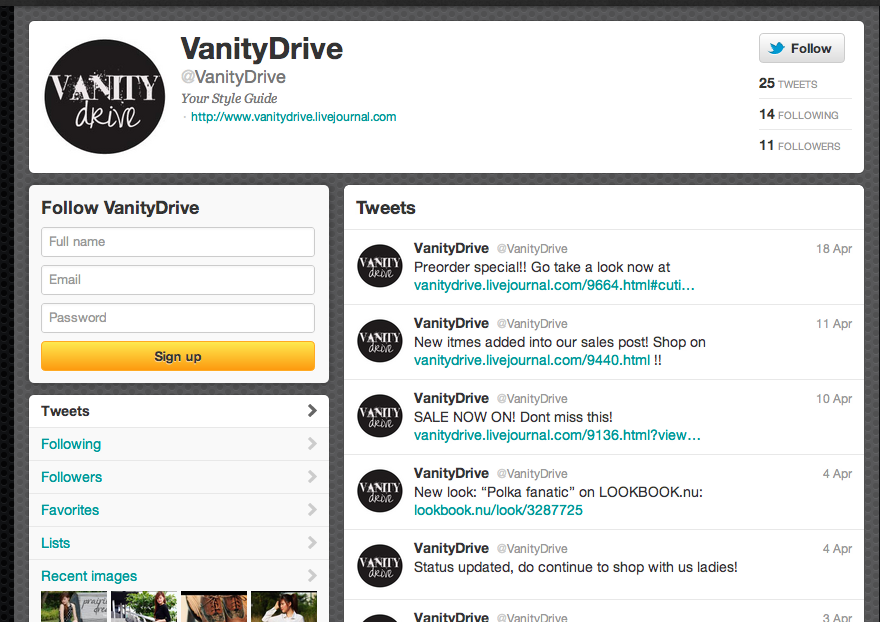 Blog:
-----
Founded in September 2011 ,
IATEBARNEYZ
is an online apparel store that offers a wide selection of up-to-trend apparels
as well as accessories.
"We bring in many different trends and styles to target customers with their exact cravings.
Customer's satisfaction is extremely vital and thus , we'll do our utmost best to ensure that the customer's needs and wants are fulfilled."
Current On-going promotion : FREE REGISTERED MAIL FOR 3 ITEMS AND ABOVE
-----
Evil Valentine
is a blogshop that was started up to faciliate the interests of teenagers who believe in dressing up; but at affordable prices.
"Love high-street fashion? We love it too! But sometimes, things can get a lil' overpriced, don't you think? And that's when
Evil Valentine step in! Aspiring to become the pioneer of fashion and standing in the frontline of it, we hope to be able to scout out the best & cheapest deals in
town for our Valentines (our lovely shoppers)! :)"