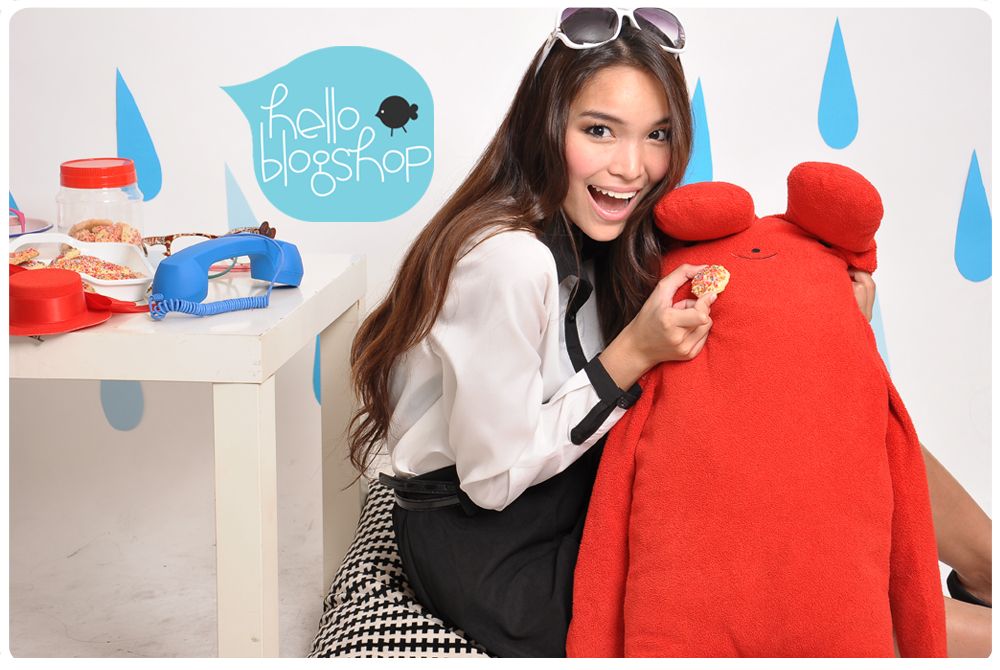 I got their Lace top and their SUPER CUTE cherry skirt as sponsored items! Made the perfect outfit!! ^^
"We, Jayce & Jamie (best friends) actually started HELLOBLOGSHOP because we wanted to say hi or hello! to all the fun loving people out there who
loves
beautiful pictures and fashion like us. We started the blog only at the beginning of the year and we have been trying out different ideas
to
add some fun to our photos. Just look at our photos!"
Promotions...
Delivery is free within Singapore!
In addition, there is a $3.00 discount with 2 pieces purchased and
$5.00 discount with 3 pieces and above purchased.
Readers get additional free registered postage when you quote "MarxMae"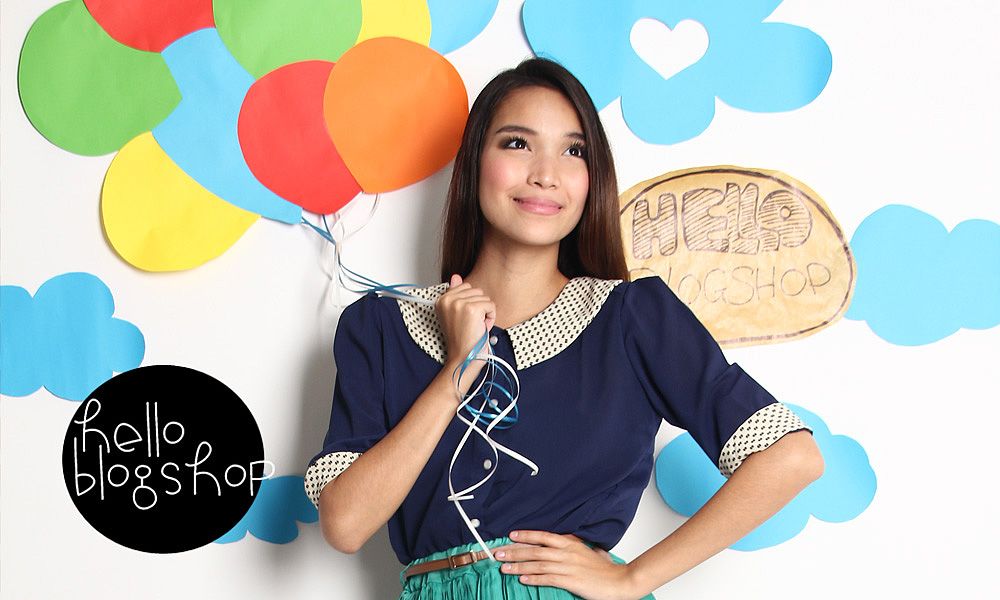 So what you're waiting for?? Start shopping now!!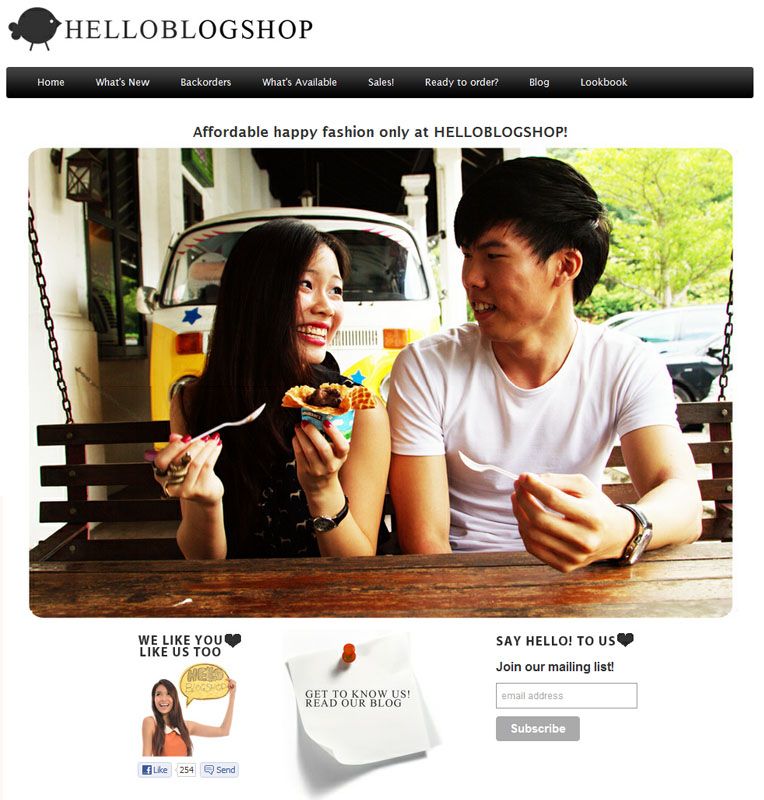 Don't forget to LIKE them on Facebook as well ;)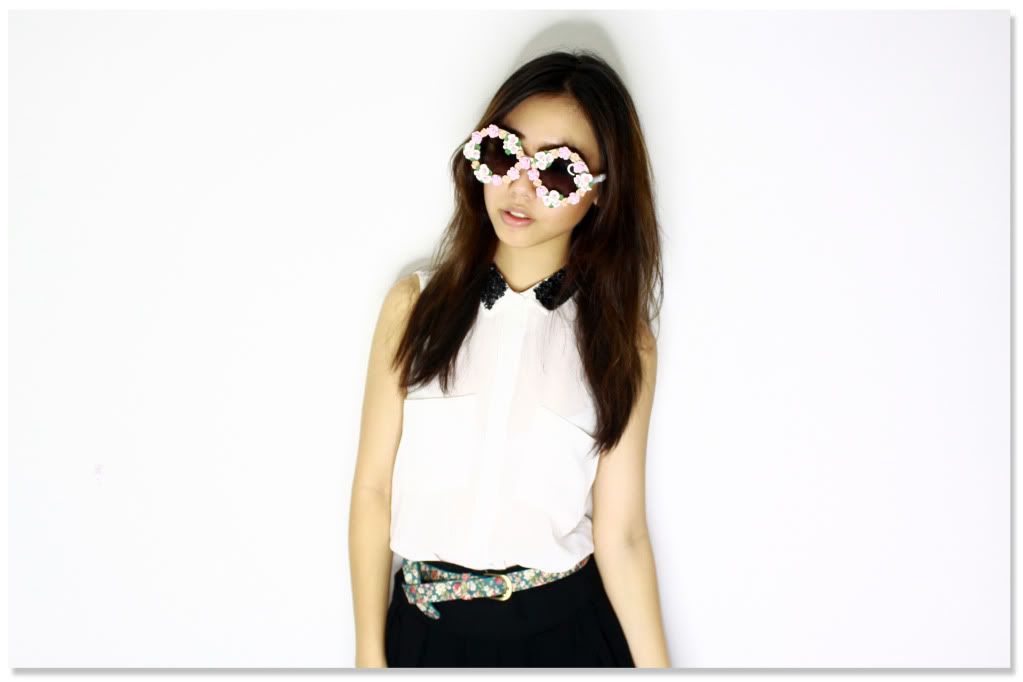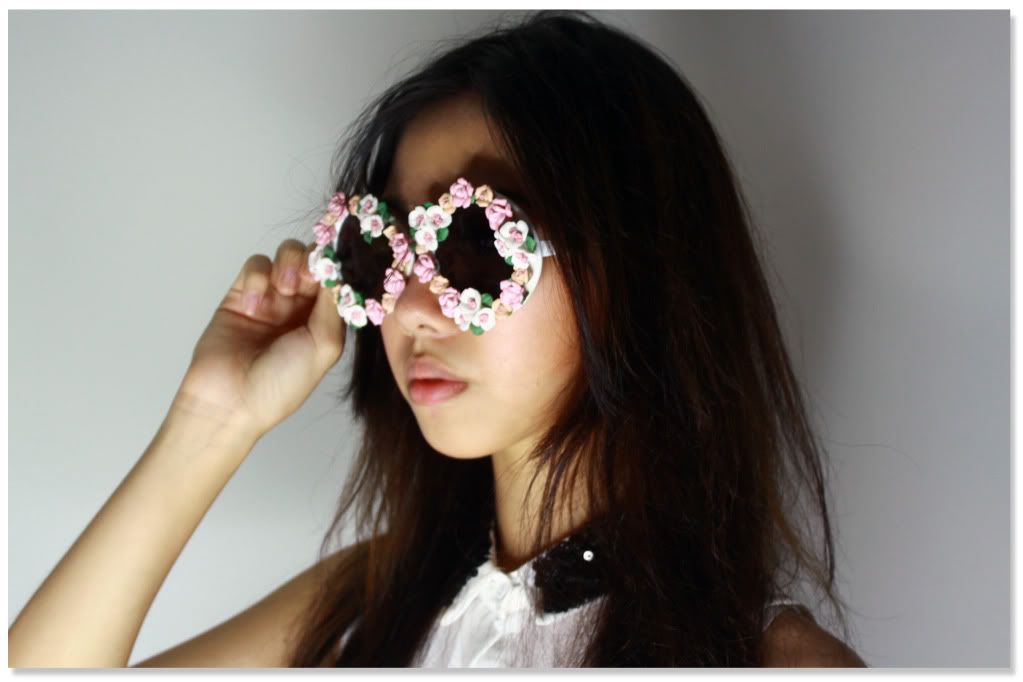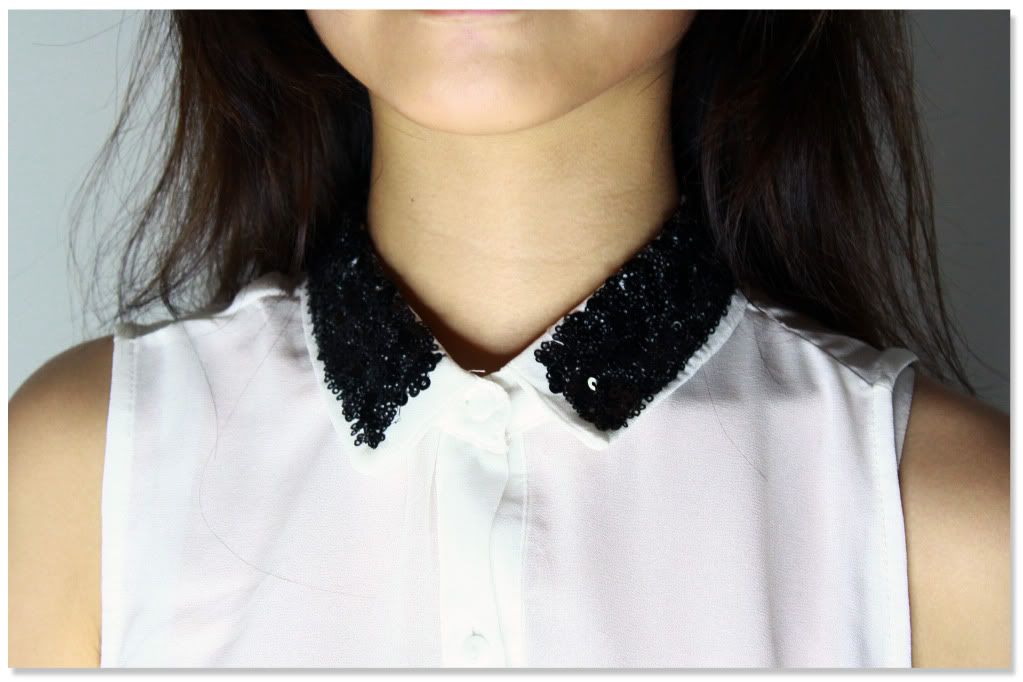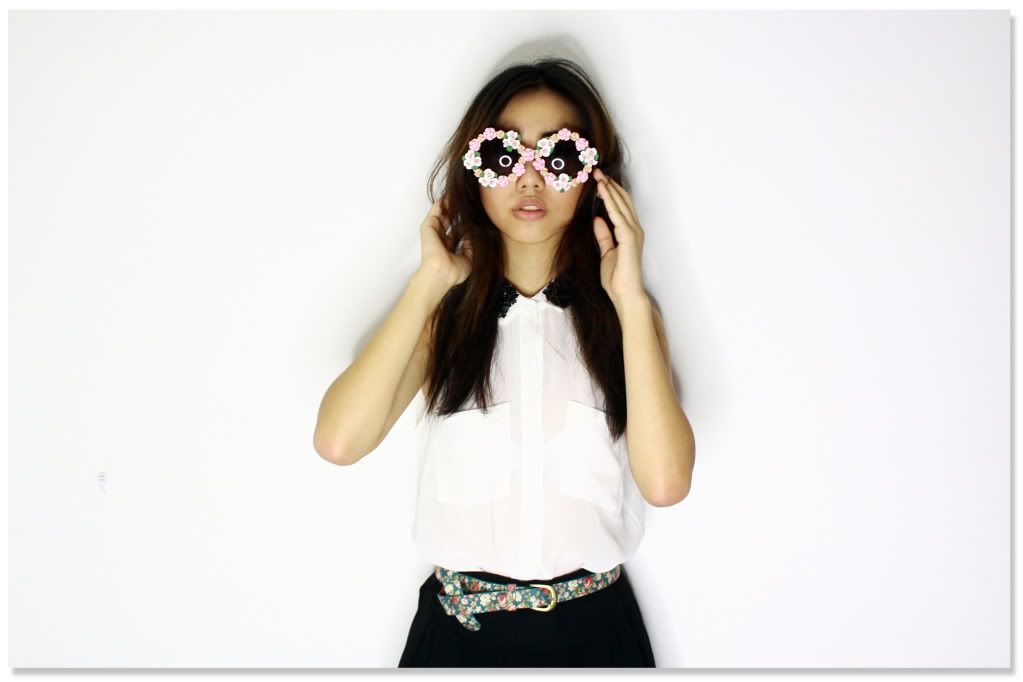 ! I feel in love with them on first sight!!
To die for~~ Plus they even threw in a free belt for me!! I.S.B is an online store providing fashion forward women with the latest female apparels.
Get amazing giveaways in just two simple steps!!
1) Like our facebook page, share our Fabuleux Trois's album,
take a screenshot of your share on your profile page
Follow us on twitter,
tweet about our Fabuleux Trois
,
take a screenshot of your share on your profile page,
& you get $1 off your purchase per item! (:
2) Free polka dot collars to be given away to the top 3 buyers of 'Fabuleux Trois'!
And for my dearest readers, Quote "MM" to get free normal postage!
Join their mailing list to keep abreast of ISB's latest promotion and giveaways!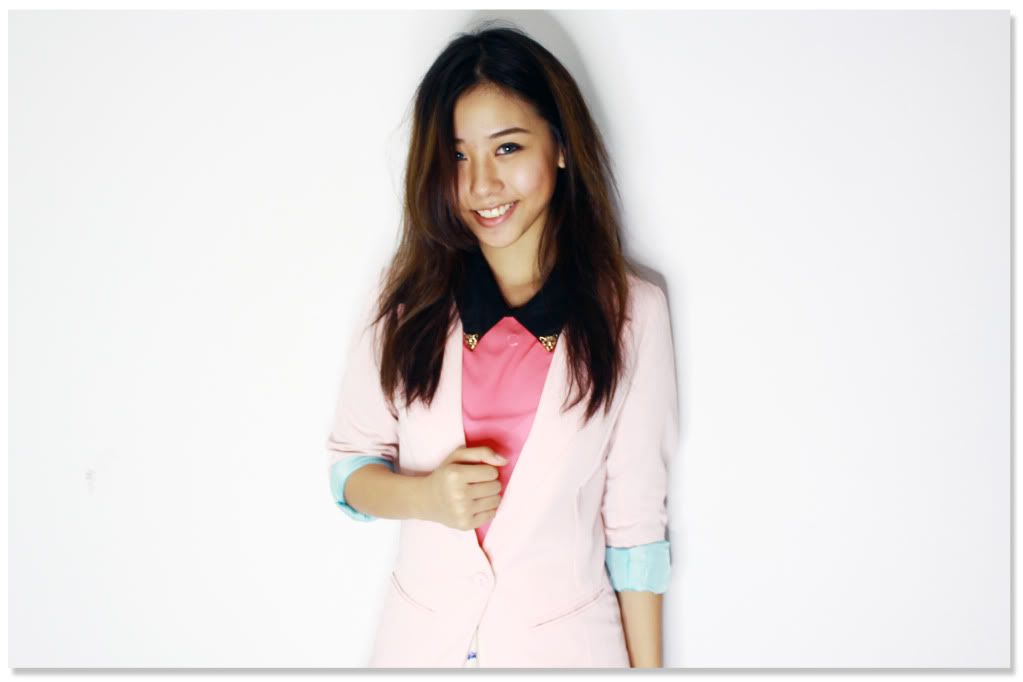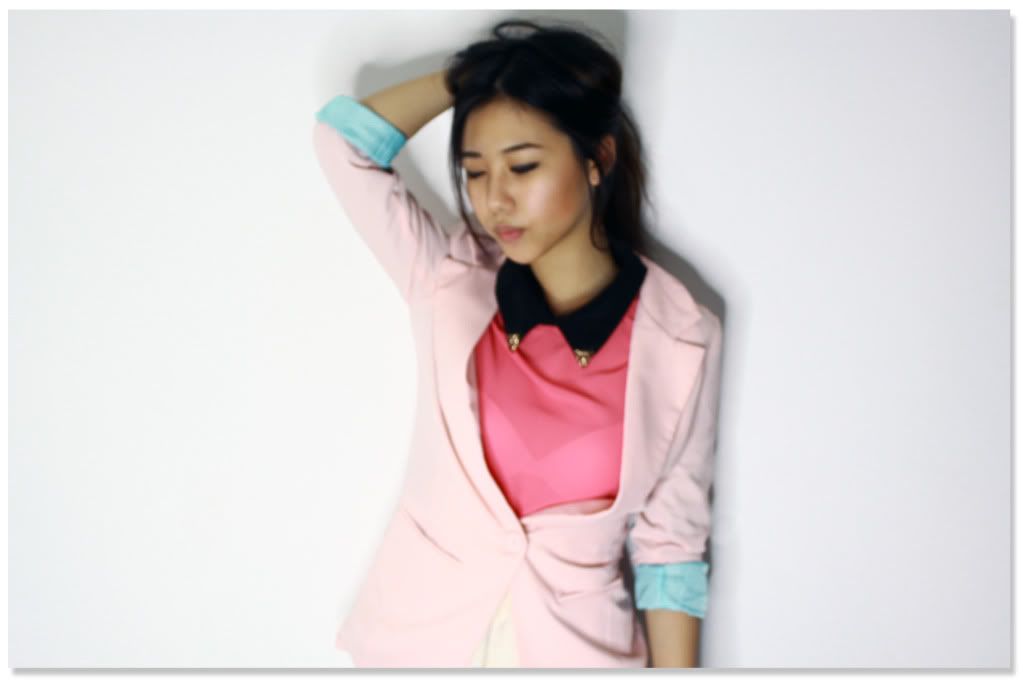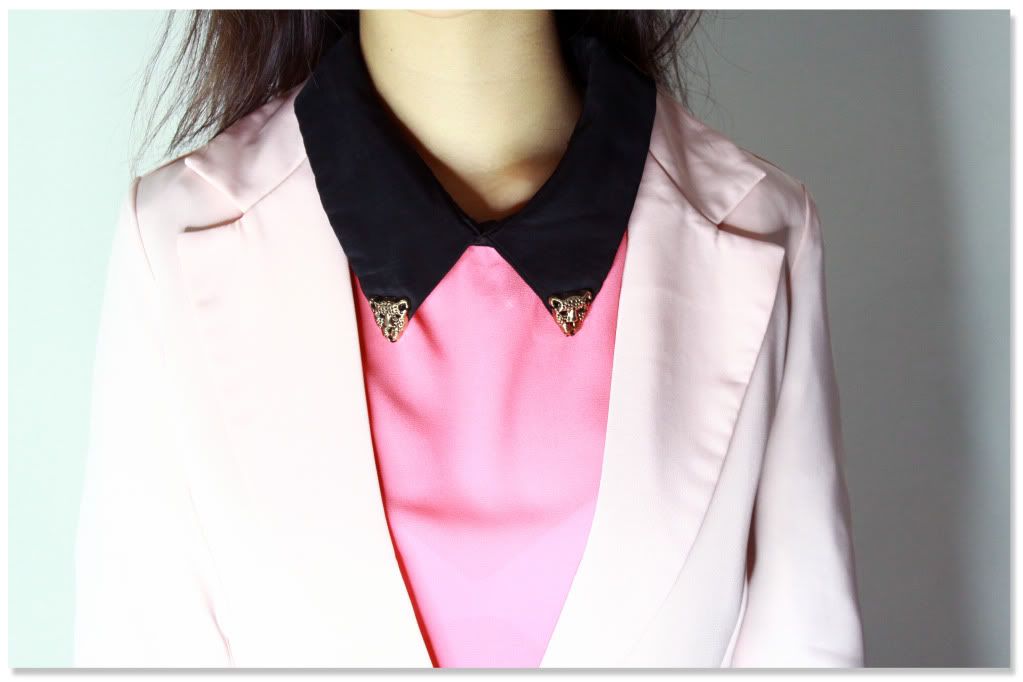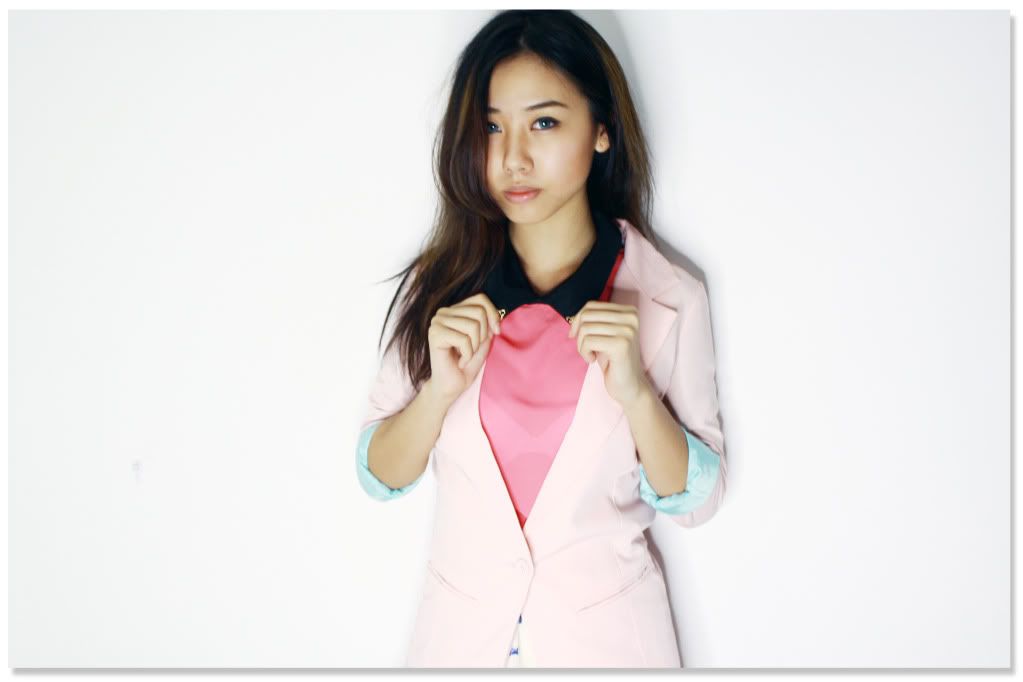 Chose this two items, The Tiger tipped pink top and their pastel blazer! Too die for and must have pieces for this season!!
Shouting Fashion in a Wallflower's perspective - Wallfleur is an Online Fashion Store based in Singapore that offers a wide selection of the most distinctively
and daring vintage-inspired clothing styles, creating a unique 'you'.
All of our items are handpicked with love for its wearability, style and quality. From the latest trends to your wardrobe's must-haves,
hoping to inspire you at a whole new level.
Quote "MM" (under Comments in the Order Form) to enjoy $1 off your entire bill!
Also, 'Like' their Facebook page AND 'Like & Share' the preview album to get FREE Normal Postage!
(Send in your Facebook name under Comments in the Order Form for verification)
Get 3 items & Above for FREE Registered Postage!