Hello again scouts! So you know how important it is for someone like me to get blog posts up on time... and having a hectic and busy schedule with so much plans, i rarely even spend time at home with my computer.. And bringing a laptop out it's so heavy.. The first 10 minutes seems bearable and then after that i'll start regretting..
*INSERTS FONT IN BOTTOM IMAGE*
"Carries out laptop to do important work...
Arms hurt from carrying bag after 10 mins"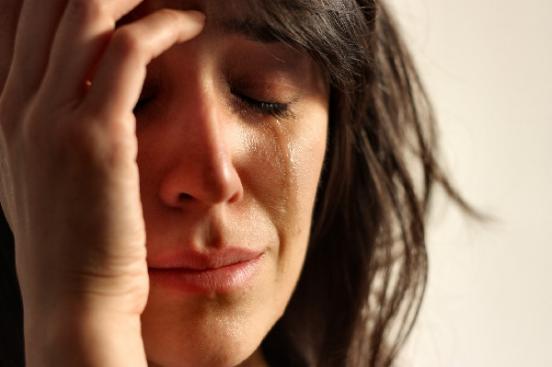 I guess it isn't very easy to find a efficient yet easy to bring around laptop! Plus, don't forget a sleek and pretty one too..
What I crave for in a laptop to suit this crazy and on-the-go lifestyle i'm having?
1. Sleek and pretty with a pretty color that reflects who i am! (Haven't you heard? Laptops are the new accessories!)
2. Manageably light! (SUPER IMPORTANT!!)
3. A laptop i can just "close" without having ALL my windows exited and the entire computer shut down. or even maybe (what i thought was impossible) to SLEEP the computer and CHARGE!?
4. Hi-speed Start up.. (Impatient teens, we all are)
5. Full Proccessing Power!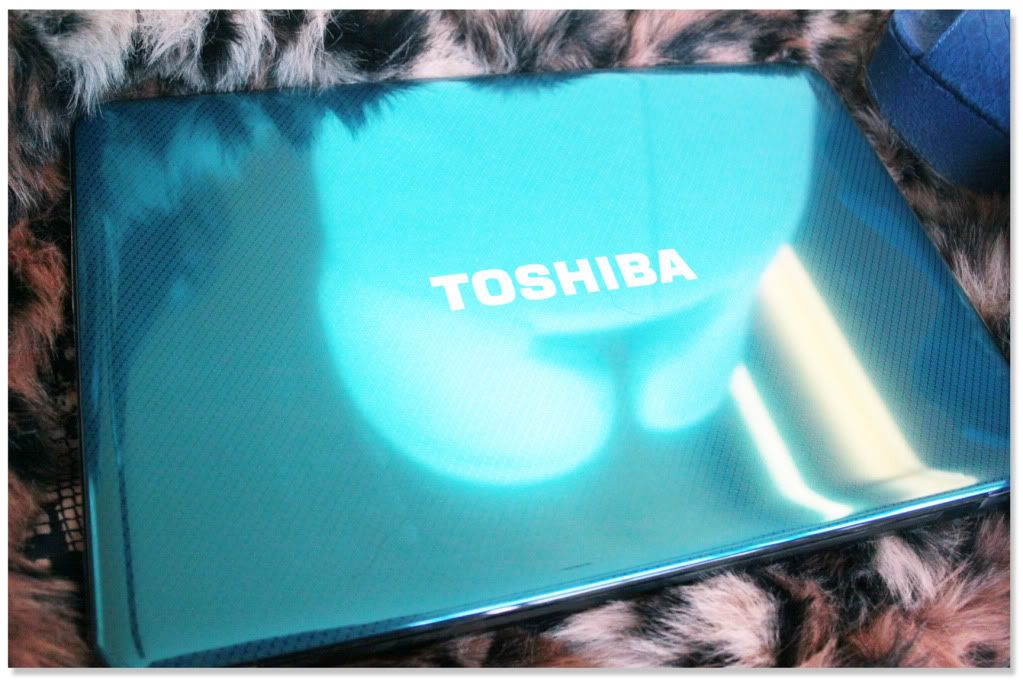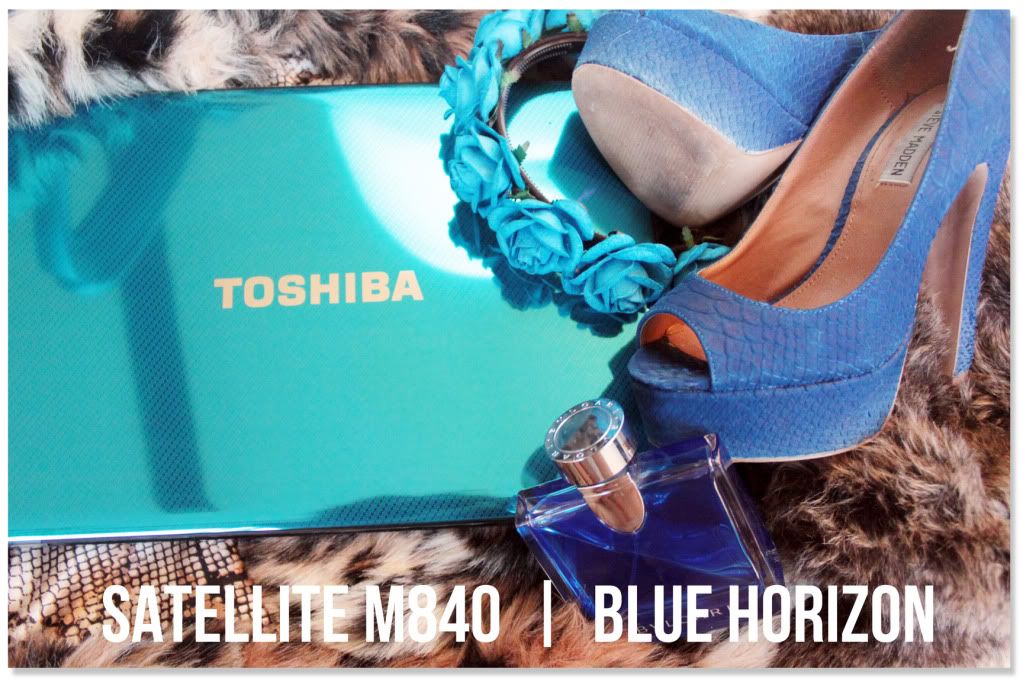 The one i got is in Blue Horizon..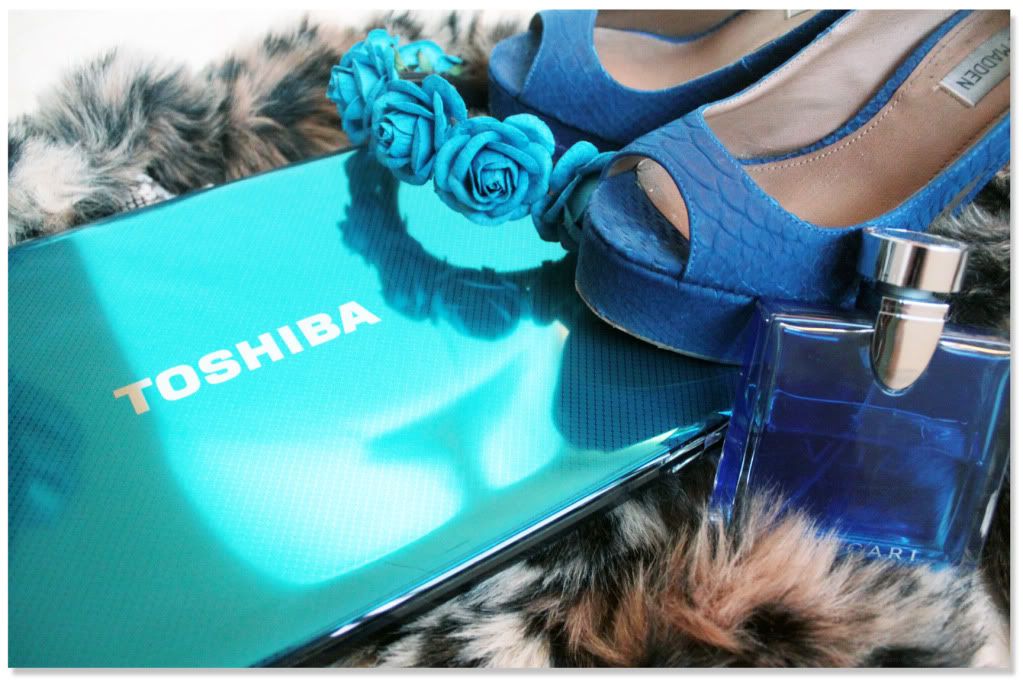 Look at how shiny that is!? Who needs a mirror anyways?? HAHA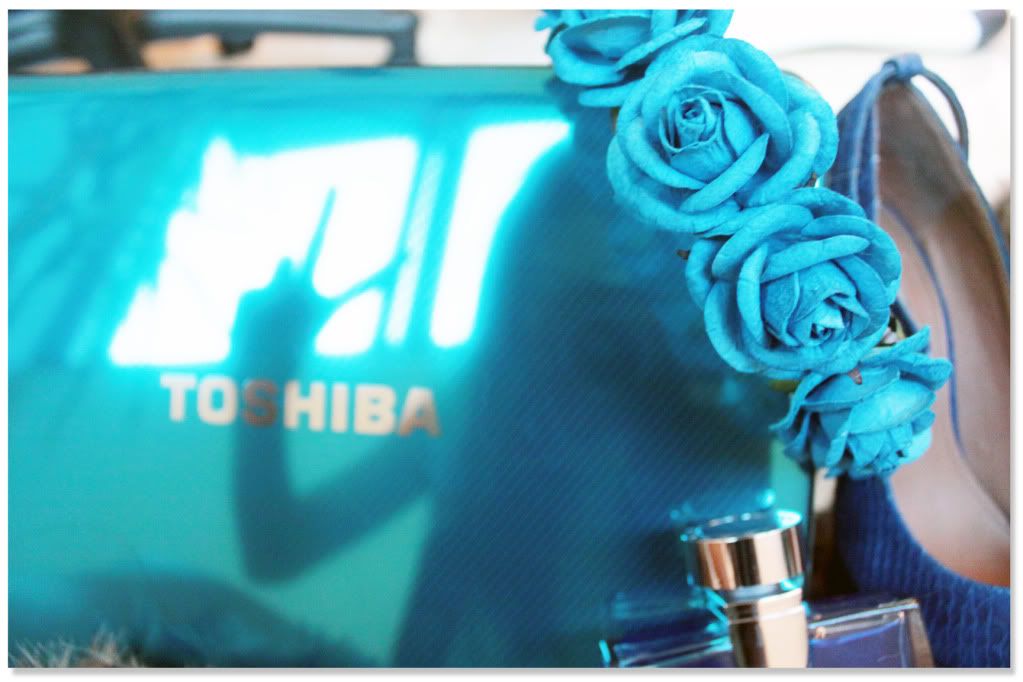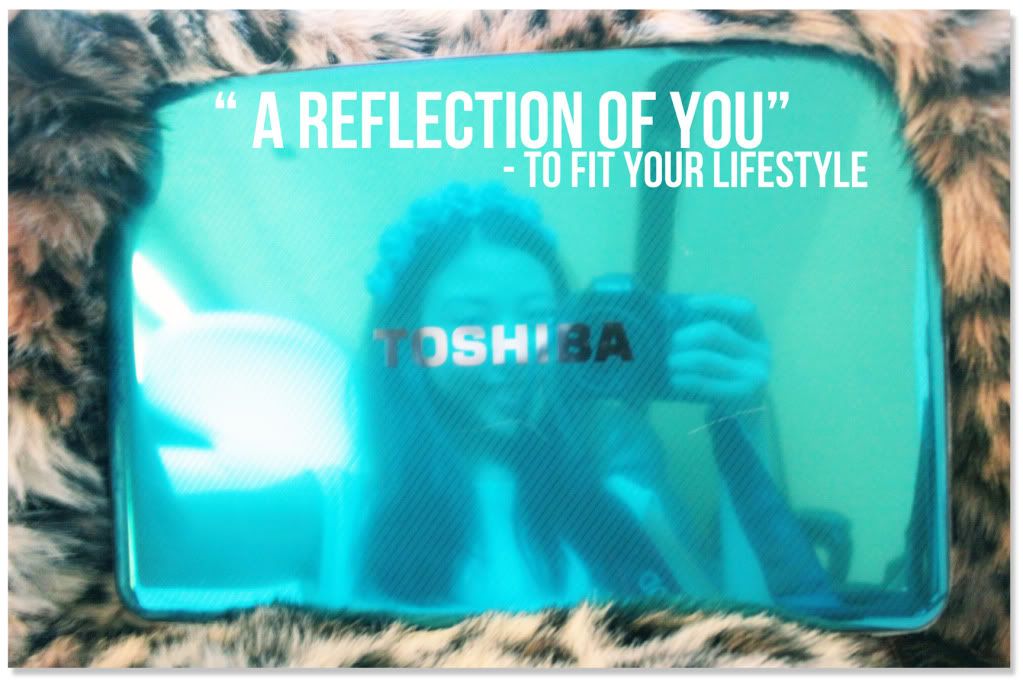 The laptop is really so sleek!? Plus, It looks like it's Carbon Fibre!
Plus the laptop only weighs around 1.99kg! SUPER SHIOK! The slightest difference in weight is REALLY a lot of difference!
Now you can conveniently bring it everywhere, being at the centre of it all was never this easy!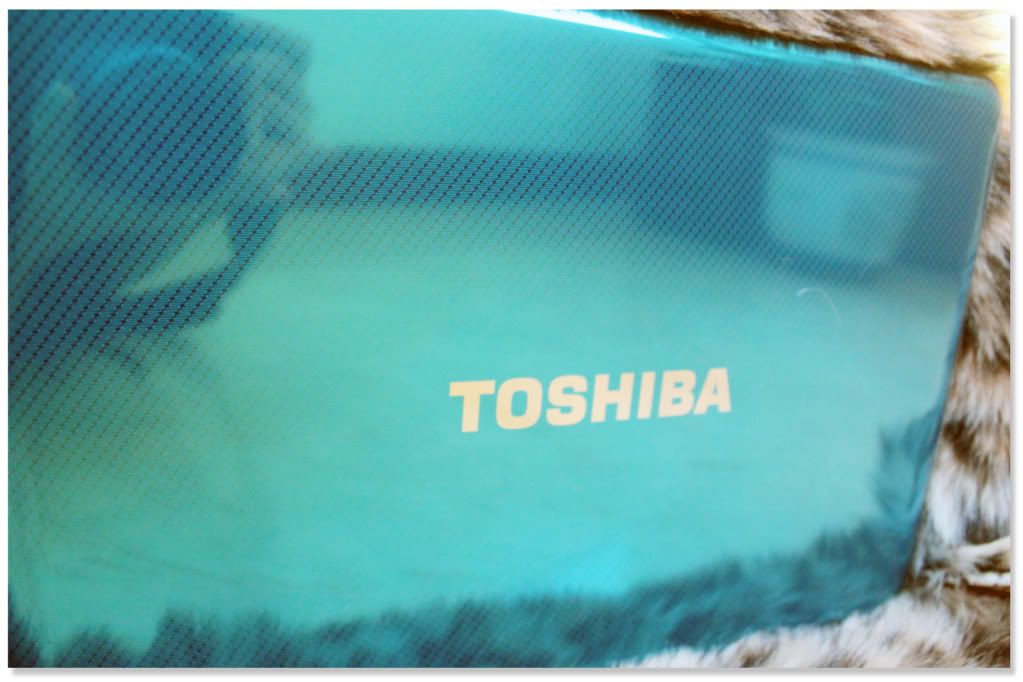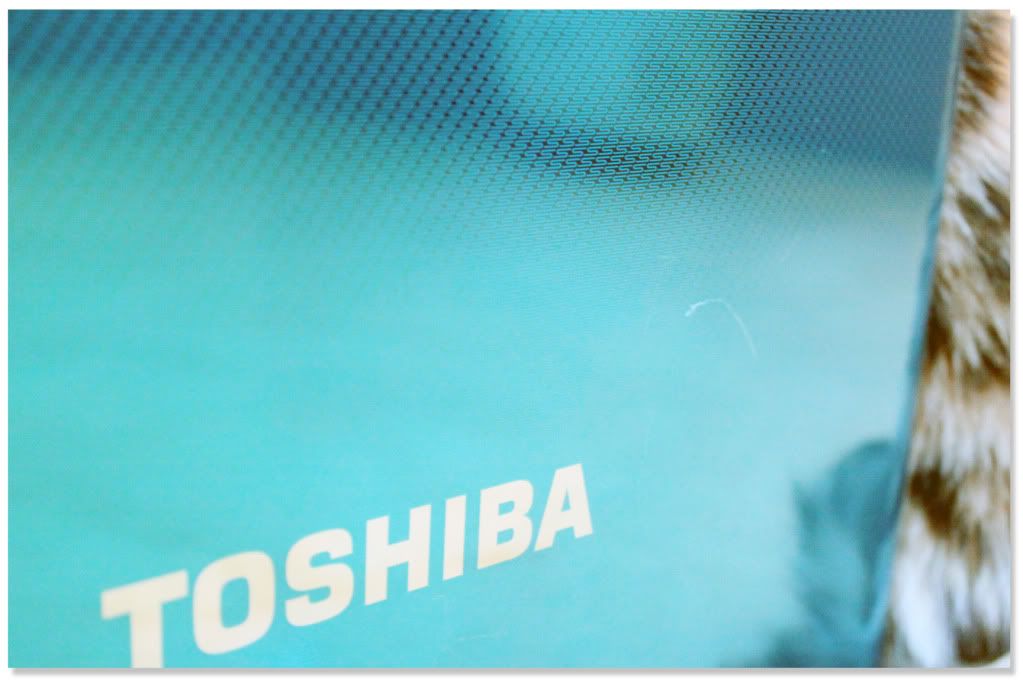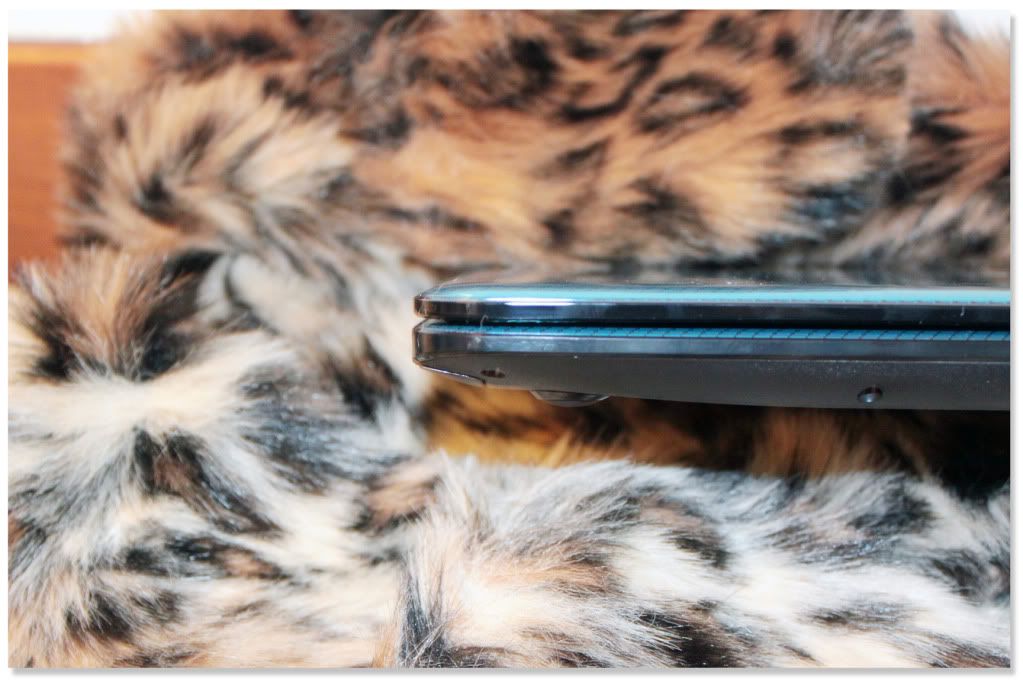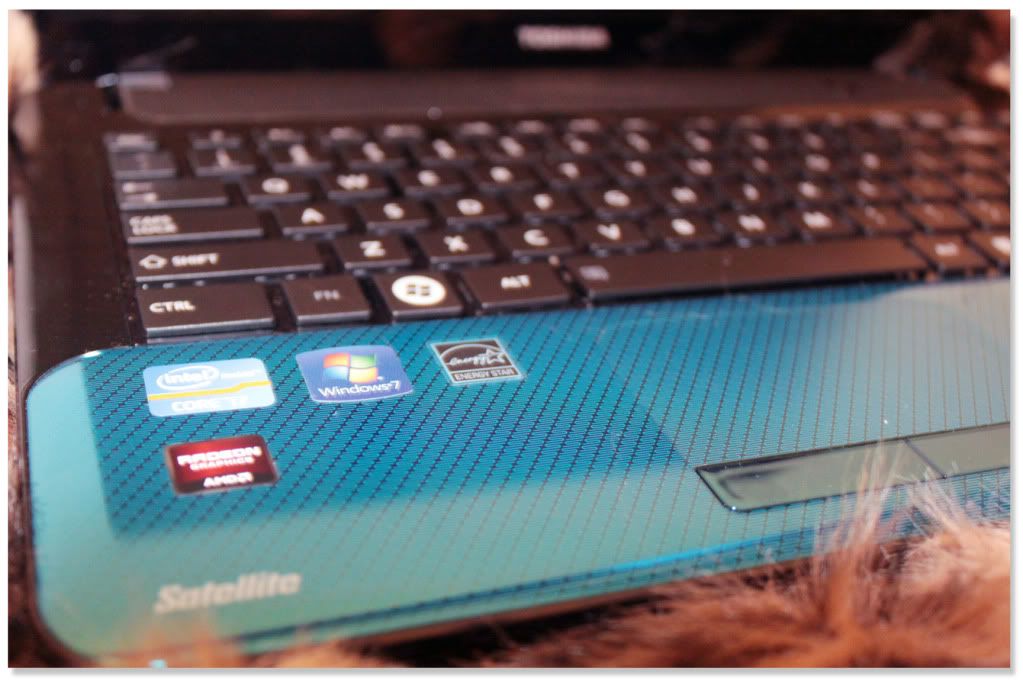 the
Toshiba Satellite M840
allows you to let the computer Sleep & Charge! (Heavenly feature! hahah i know i'm damn sua ku!) With this feature it's the easiest and smartest way to charge electronic devices even when the laptop if offed to in sleep mode!?
It's also is equipped with Panel Open-Power On and a Toshiba a Hi-Speed Start Technology!! (No more waiting time and enjoy 30% quicker boot up!)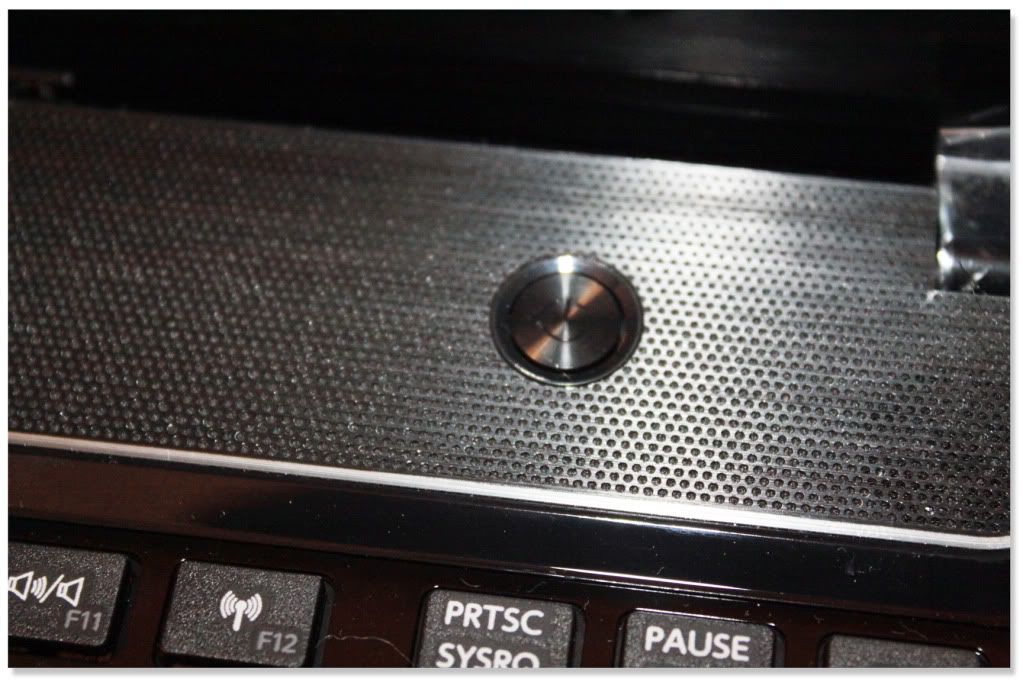 With FULL PROCESSING POWER with Intel® 3rd generation Core™ processors!! Configured with the latest generation of processors from Intel® Core 17. With Excellent graphic performance for work and play!
Be it Movies, School or at work!!
Also, Receive the most complete audio entrainment experience possible for your movie, music and games with the SRS Premium Sound HD!!
If you're movie fanatic, this is what you need to hear about.. This TOSHIBA Satellite M840 has Toshiba TV Technology that instantly upscales movies for sharper images and more vibrant colors!!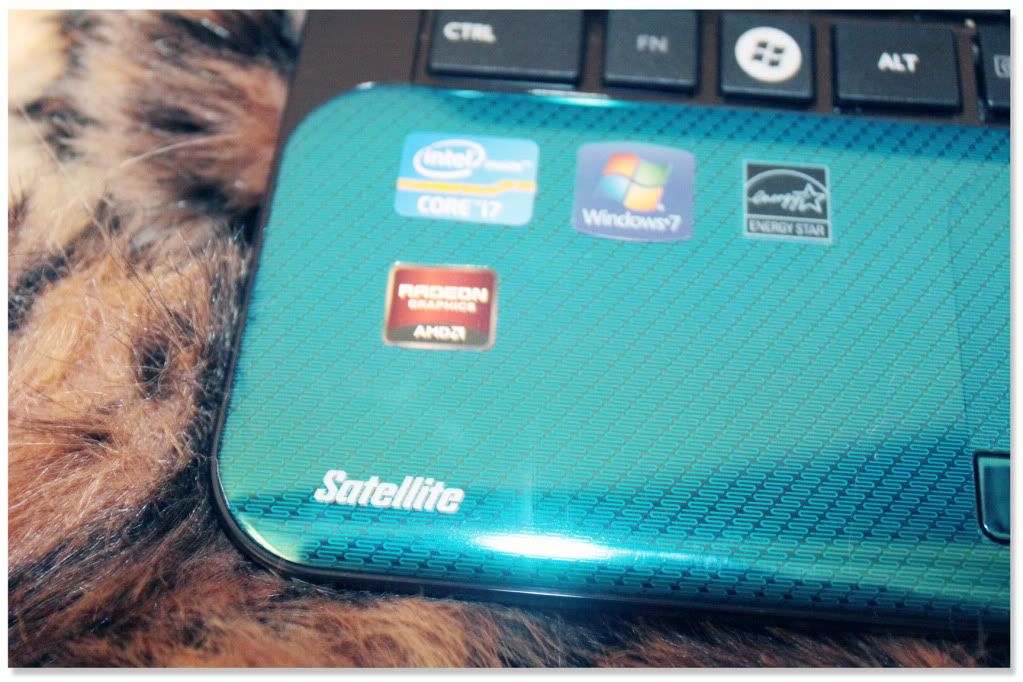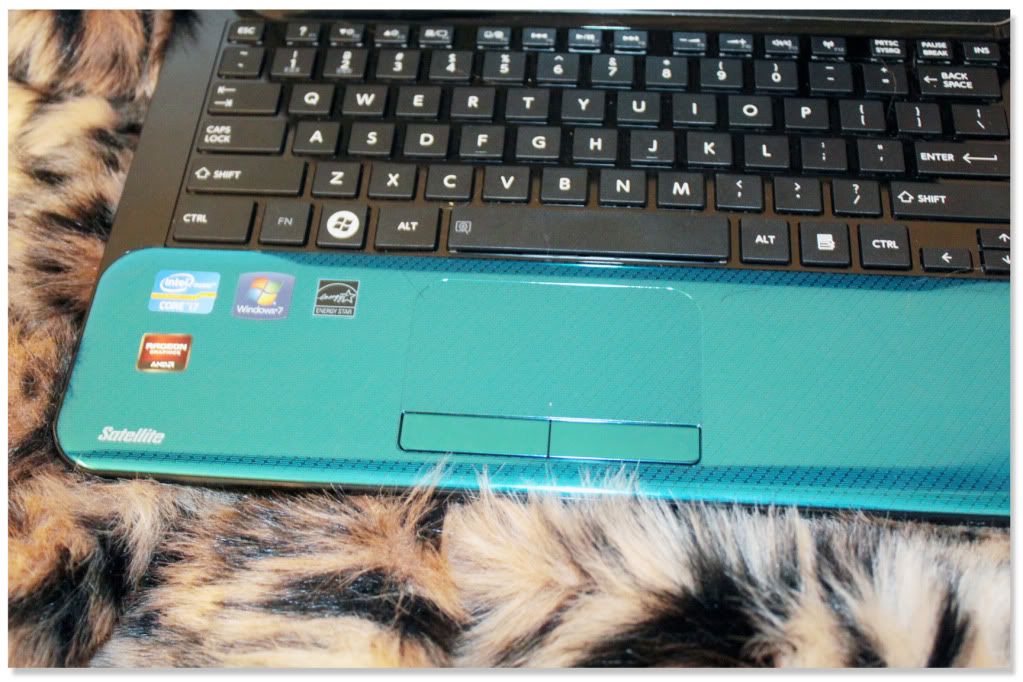 Despite it being so sleek and rather thin, They still have everything you need for a laptop!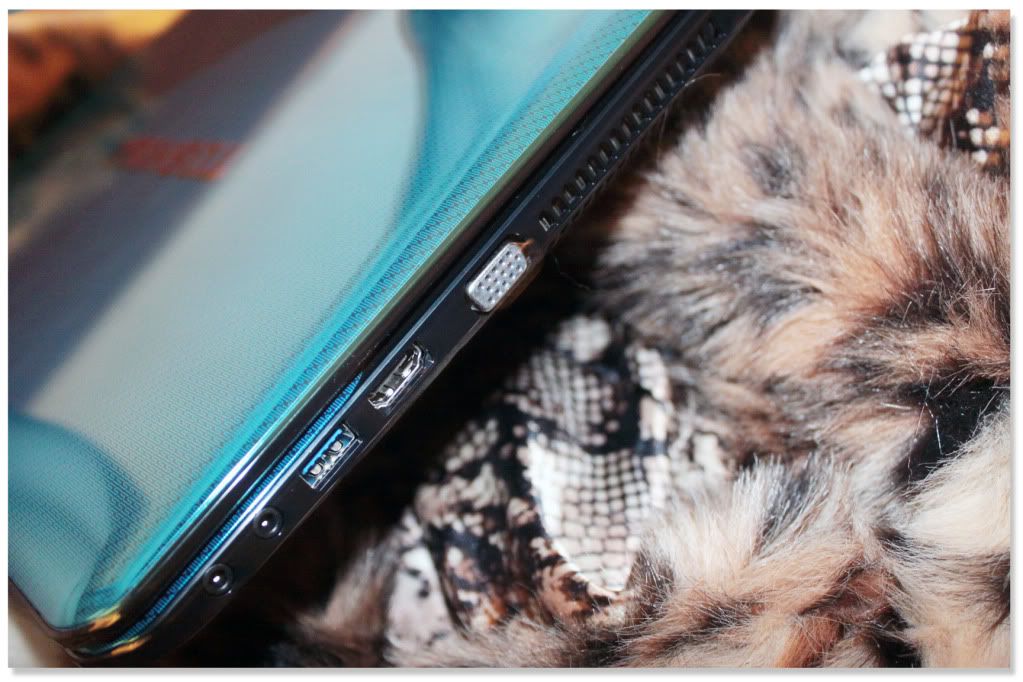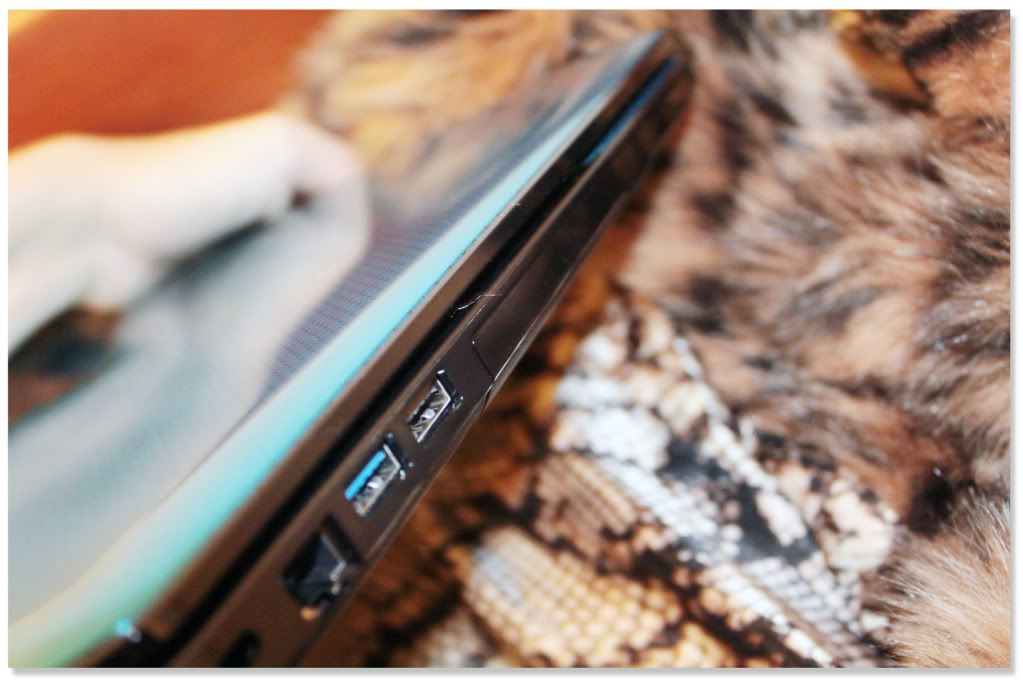 Immediately fell in love with the
Toshiba Satellite M840
when i got it in my hands! I have already been bringing me out to do work!! So if you see me around looking for a power plug, you'll know why HAHAAH
As Quoted "Happy girl with new TOSHIBA #SatelliteM840 is a happy girl!!"
Bought the TOSHIBA Satellite M840 with me last weekend to a Flea Market!!
Ahmad literally took the laptop from my bag and went "WHAAAAA Damn nice!?" #Truestory
Even brought it out today because i had work to do and also to match my outfit!! Bwahahah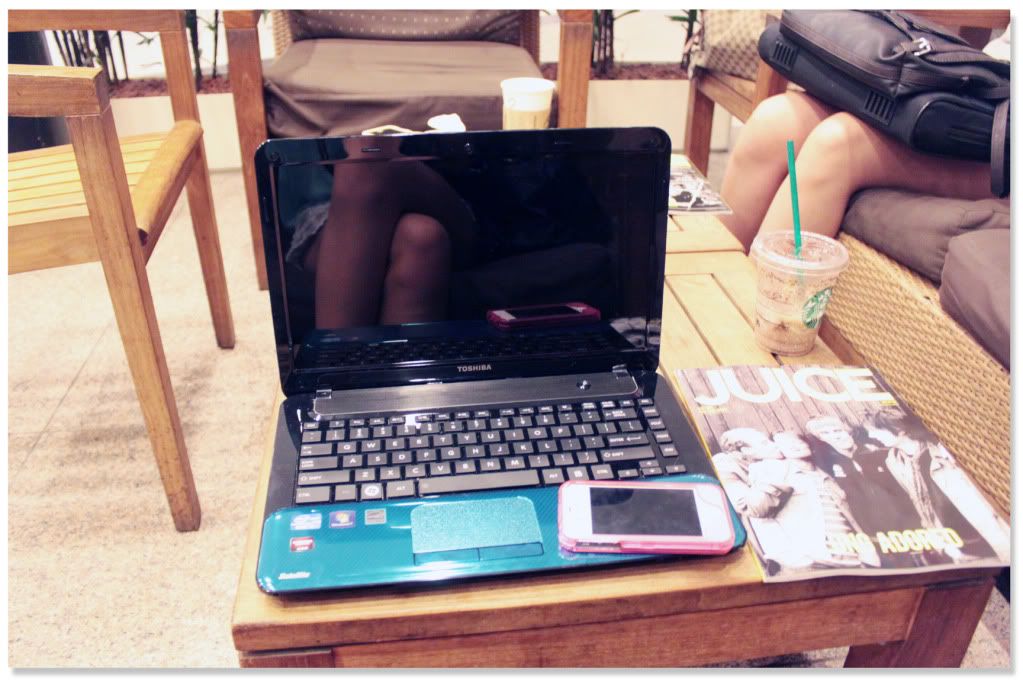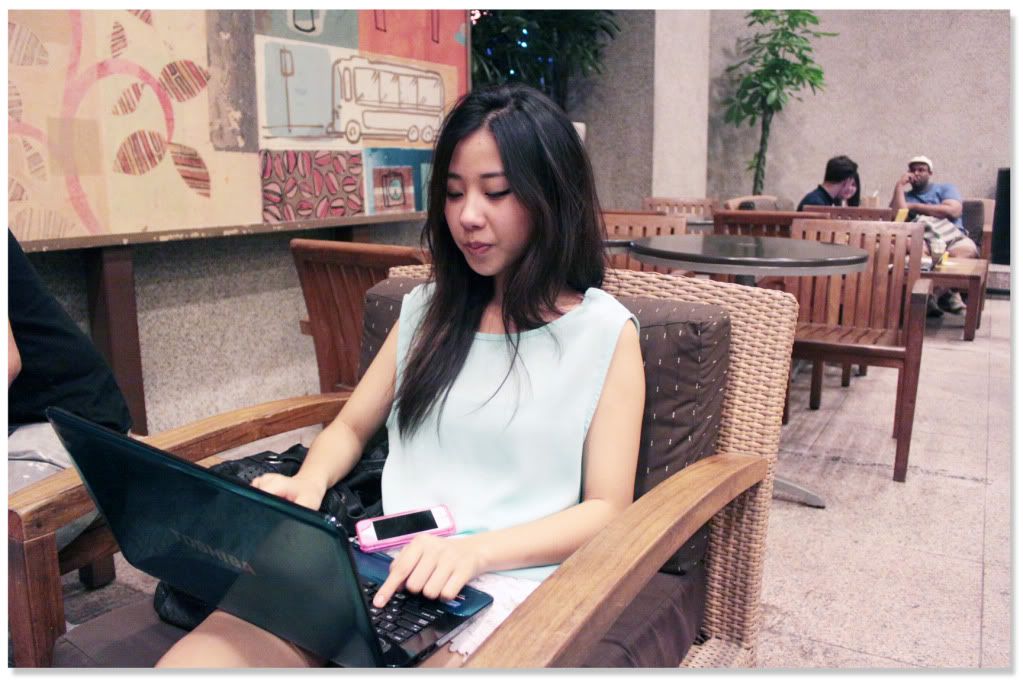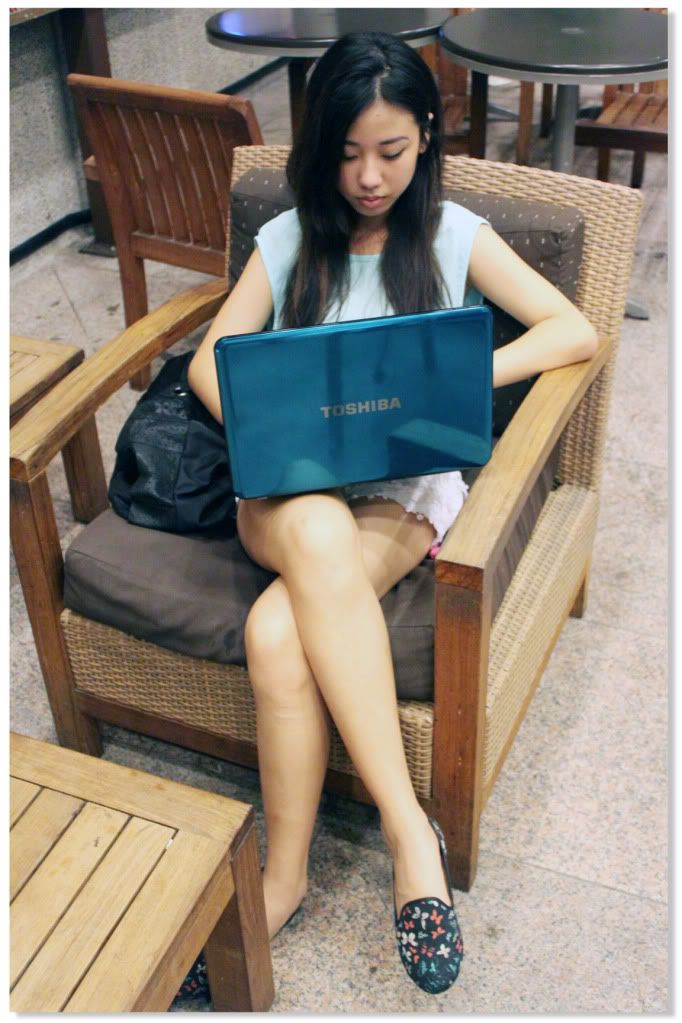 Plus did I mention, The Toshiba Satellite M840 is
totally worth it?!
The Satellite M840-1019G (Intel Core i5-3210M processor) - S$1,199
The Satellite M840-1000XG (Intel Core i7-3612QM processor) - S$1,399
For a marginal difference of only
S$200 you can enjoy an i7 processor
!?!
*OMG RAINBOW PUKE*
Let's start joining the trend!! Tweeeeetttt it~
#SatelliteM840 #SatelliteStar..
&
#Memeitlikeyoumeanit …? Bwahahah…
(Also check out all their awesome meme's at their FB page!)
This post was brought to you by Toshiba and Intel.